Pour mettre un bloc texte sur la galerie photo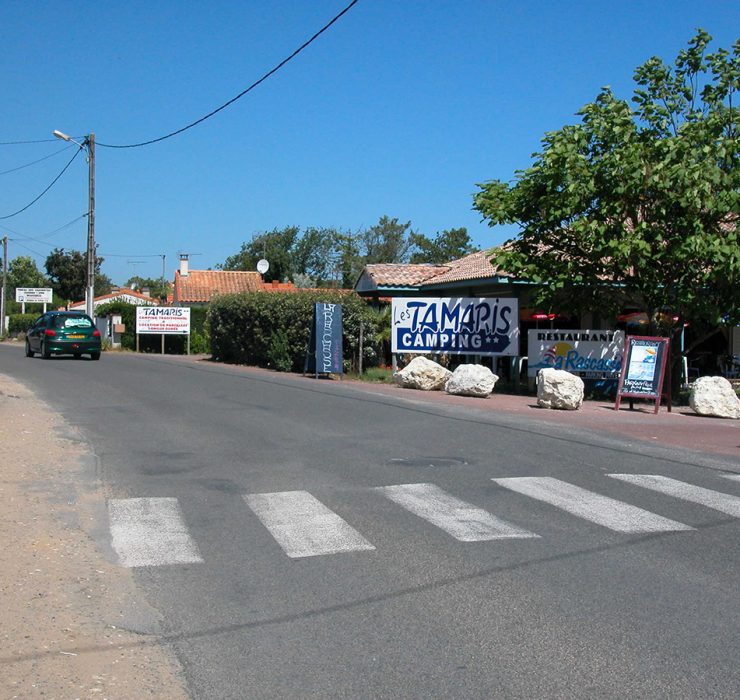 Rent a Room in Saint-Pierre d'Oléron (17)
Are you looking for a group meeting place? You can rent the Les Tamaris multipurpose room. For professional events such as meetings, seminars, symposiums, conferences… or private events such as a family holiday, communion, or meal with friends, rent a room in Saint-Pierre d'Oleron!
Available all year, except July and August, our room can accommodate up to 40 people seated.
You will find all the equipment you need to host your event.
You can use the bar with refrigerators, an ice machine and a glass washer. Tables, chairs and dishes are included.
There is also a kitchen where you can use the refrigerators, freezers, piano, electric oven and dishwasher.
You can enjoy the warm Oléron weather on the covered terrace with patio furniture.
The rental cost is €500 including fees. You will need to provide a €150 euro deposit cheque, a copy of your proof of civil liability insurance, and a €500 security deposit cheque upon booking.