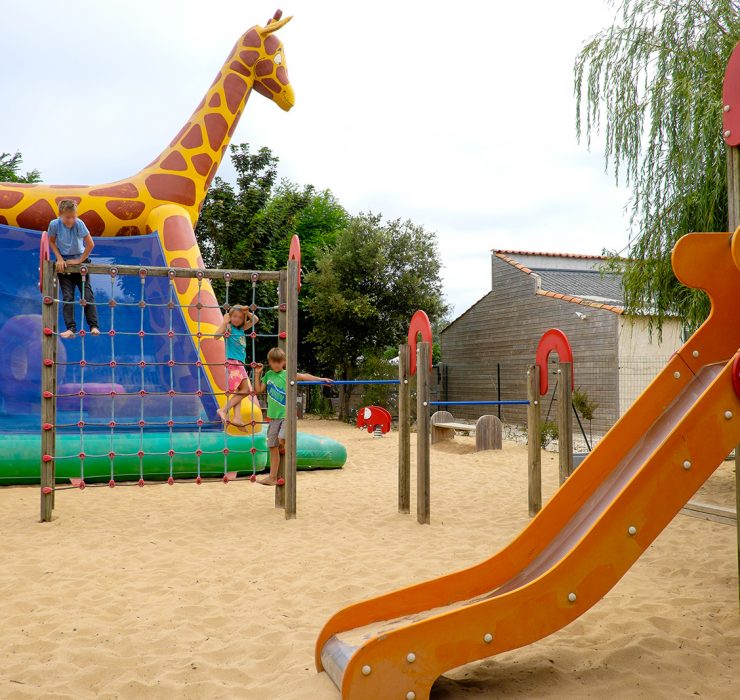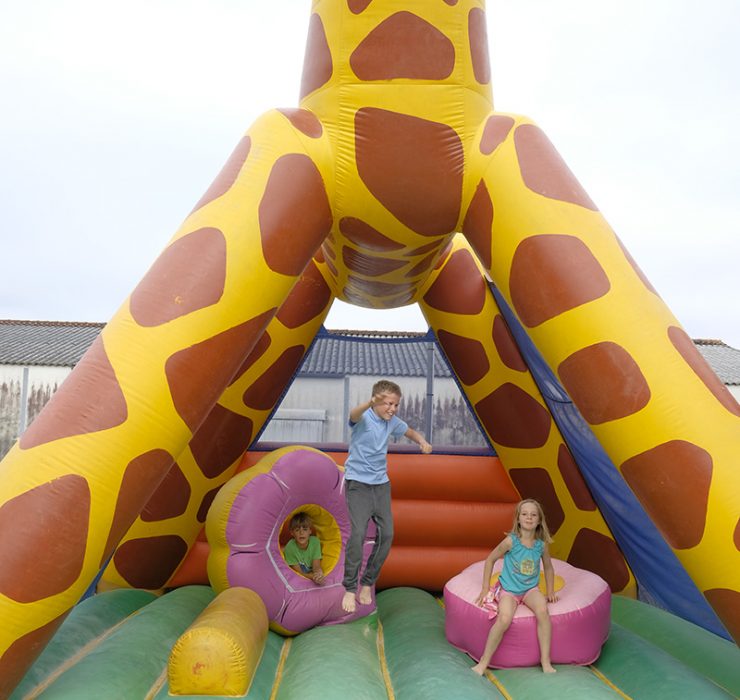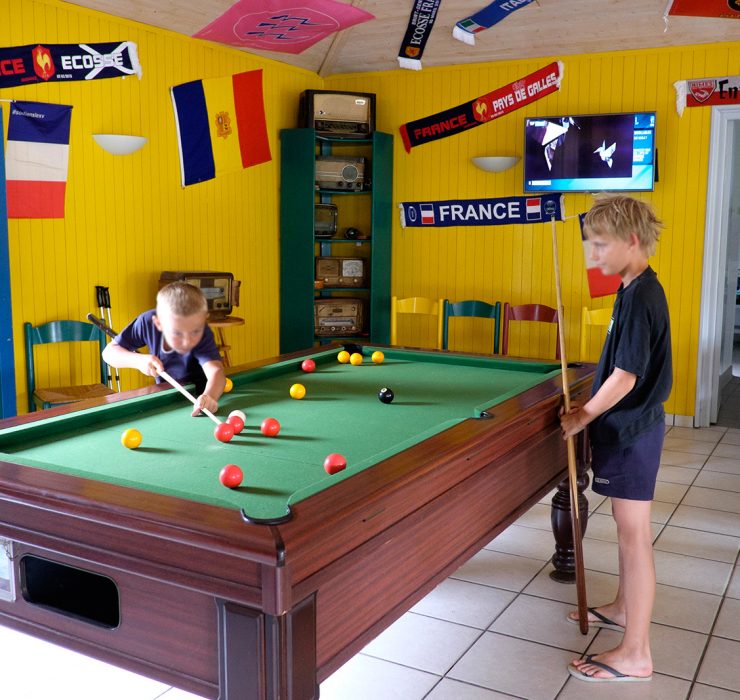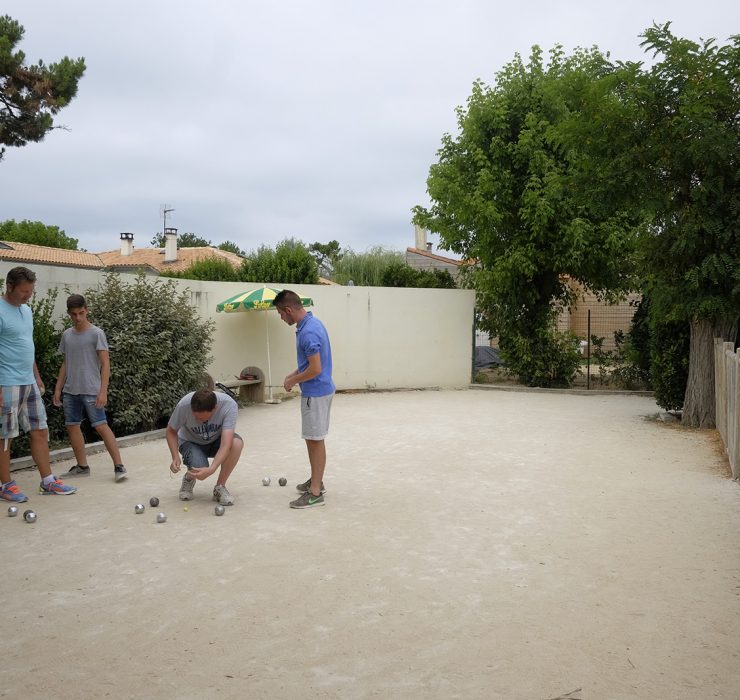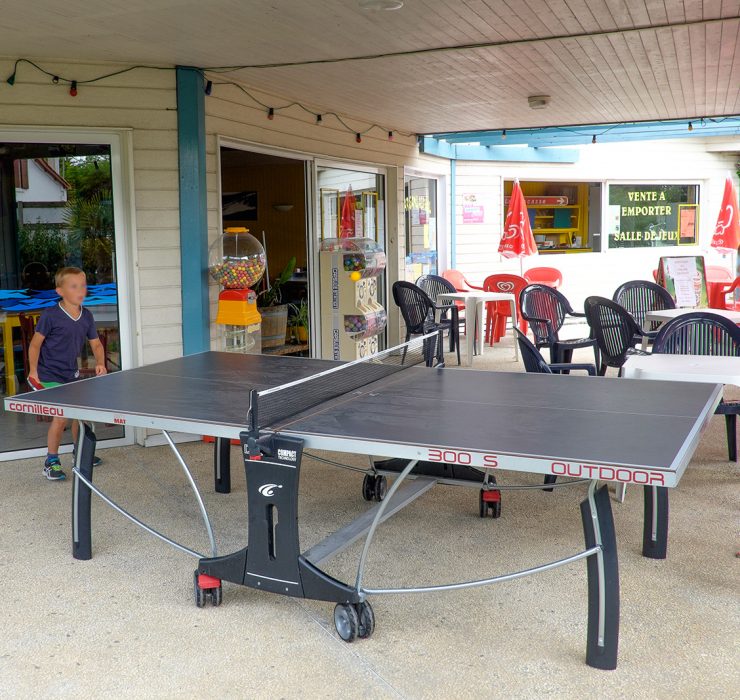 Activities during your holiday at our Saint-Pierre d'Oléron campsite
The Les Tamaris*** campsite offers petanque and belote tournaments. Young children will enjoy our bounce houseand safe play area. We have two outdoor ping-pong tables and two sports fields: a games field (for children aged 0-10) and a multi-sport field (ages 10 and up). You can also use our outdoor fitness equipment!
And to perfect your trip, we at Les Tamaris have a relaxation room. Come get a non-alcoholic drink with your friends at the bar, or play billiards, pinball or foosball!
What is there to do on the Ile d'Oléron near the campsite?
There are many activities available. You can fish with a pole, by hand, or deep-sea fish in the ocean. Discover the Ile d'Aix and Ile-de-Ré with Croisières Inter-Îles cruises.
You can jet ski, scuba dive, or enjoy other water sports. You can bike down the many bike paths and explore Oléron. Athletes will love playing tennis or taking a riding lesson.
Near the Les Tamaris*** campsite, there is also a thalassotherapy center in Saint Trojan, a pool complex in Dolus, a movie theater in Saint-Pierre d'Oléron and several nightclubs. If you love an adrenaline rush, you can take a ride in a helicopter! The Ile d'Oléron is even more beautiful from above.
Discover the Ile d'Oléron and the area around the campsite