Pour mettre un bloc texte sur la galerie photo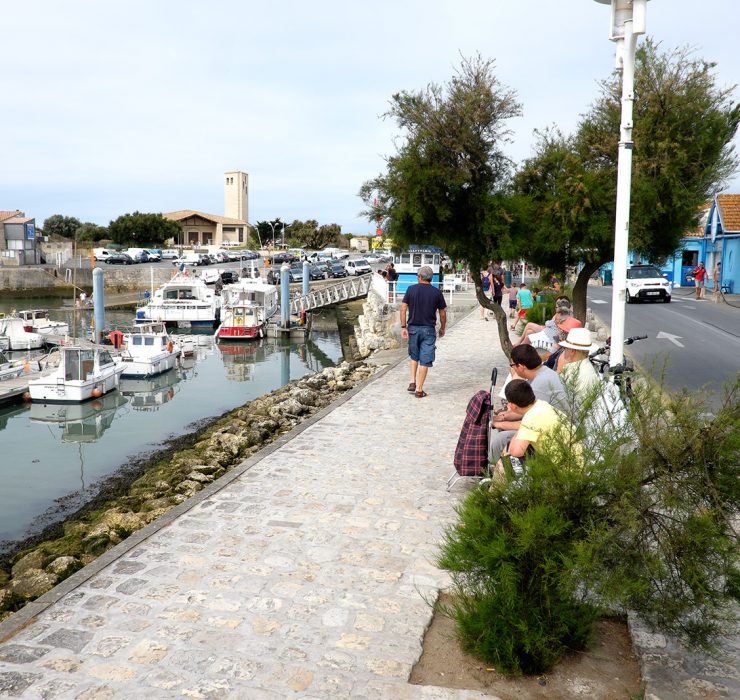 Not to be missed around the Oléron campsite
The Ile d'Oléron has both natural and cultural treasures.
During your stay in Saint-Pierre d'Oléron, at our Les Tamaris campsite***, you can visit the island's riches.
The Port de la Cotinière, where the campsite is located, is a popular tourist destination on the Ile d'Oléron. Visitors admire the work of the inshore fishermen.
Explore the typical villages of the interior!
Visit the Oléron vineyard that is over 700 hectares in size. There you can drink pineau, cognac, and other local liqueurs and wines.
In Saint Denis d'Oléron, on the north side of the island, be sure to visit the Chassiron lighthouse.
At the Oléron Castle, the Vauban citadel, built in 1630, is not to be missed. They say that many famous people haunt its walls.
Fort Boyard was commissioned by Napoleon, but was never used to protect the mouth of the La Gironde river as intended. It took almost a year to construct, and the famous fort was finally used as a prison and place of entertainment, as we know.
What should you go see during your holiday in Charente-Maritime?
A fort, the Fort Louvois. Born in the spirit of Vauban, it is located at the foot of the Ile d'Oléron bridge in Bourcefranc-Le Chapus. A unique place to visit.
The salt marshes, oyster farms and Le Marais aux Oiseaux are just a few of the riches of the Ile d'Oléron. You will be amazed by the beauty of the landscapes and the preserved environment.
In La Rochelle, visit one of the largest aquariums in Europe. The aquarium in La Rochelle is large glass structure that is home to 12,000 marine animals. There you will learn a lot about the marine ecosystem.
The Zoo de la Palmyre houses 112 different species and nearly 1600 animals. Young and old will be thrilled to learn about the animals of the world, during a nice walk.
For more information, check out the Tourist Office of Saint-Pierre d'Oléron's website.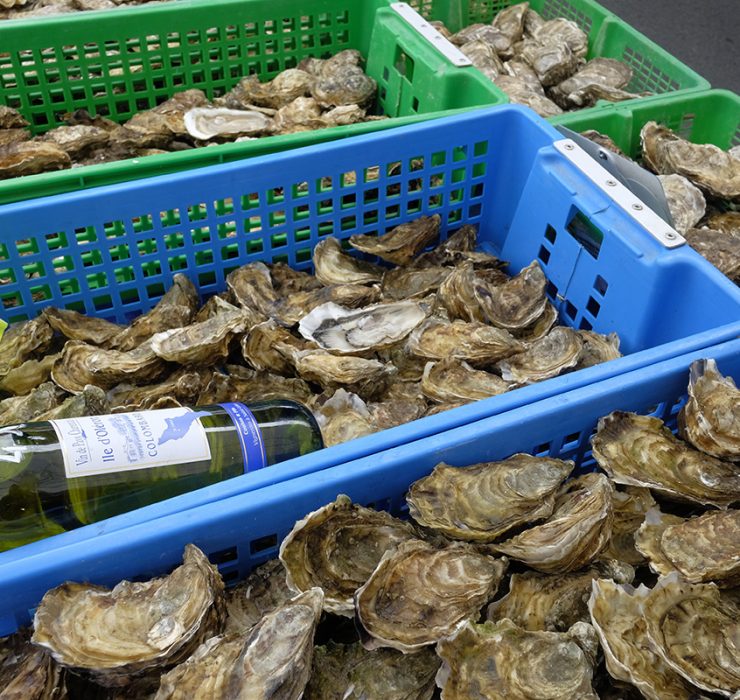 Choose a point of departure and a destination